CMA NETWORKS is your all-in-one streaming destination specifically designed to inform and connect the 12v electronics industry. Featuring hundreds of original videos, showcasing the best trainers through monthly themed programming, industry members can now find and access more content about their favourite mobile electronics brands.
CMA PRODUCTIONS is your content creation partner that is dialed-in to the latest media trends with a clear understanding of the 12v electronics industry. From conception to planning, production to delivery, count on CMA Productions for your video project needs.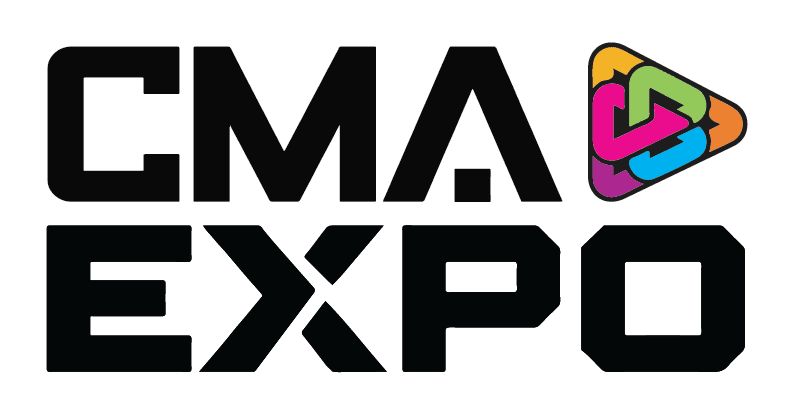 CMA EXPO is Canada's official mobile electronics industry trade show representing an industry-wide collaboration of distributors and manufacturers. The annual event features product and skills trainings for dealers, an exhibit show floor and invaluable networking opportunities.